Why I recommend working with young children to every woman!
When I was an 8-year old my favourite game was 'Teacher-Teacher', My sister, my cousins, my friends and every soft toy has been my student during role-play. And I was proudly the "Teacher".
Today at 28, I am a talkative, always-excited and passionate early childhood educator. I became an educator by chance, but THANK GOD for that! My journey to becoming an educator started with a walk around the campus at SNDT Women's University, Juhu. I thought I'll just do 'some course' till I qualify for an MBA-HR, to become a trainer. Yes, that's what I wanted to be – A Corporate Trainer! My now-husband (then-boyfriend) forced me to slog as a student. He insisted, "I want you to be the best!!"
It was this accidental visit; meeting with my Professor at college and all the coaxing that changed my life… AND IT WAS THE BEST THING THAT EVER HAPPENED TO ME – I decided to study about CHILDREN!
From that day onwards, it's been a beautiful, exciting, busy and very very satisfying journey. From Student – Teacher – Supervisor – School Manager – Curriculum Developer – Entrepreneur! This journey has come full circle with Co-Founding, Titli Early Childhood Training Centre, a Company that runs Teacher Training and Education Management and Enterprise Programs!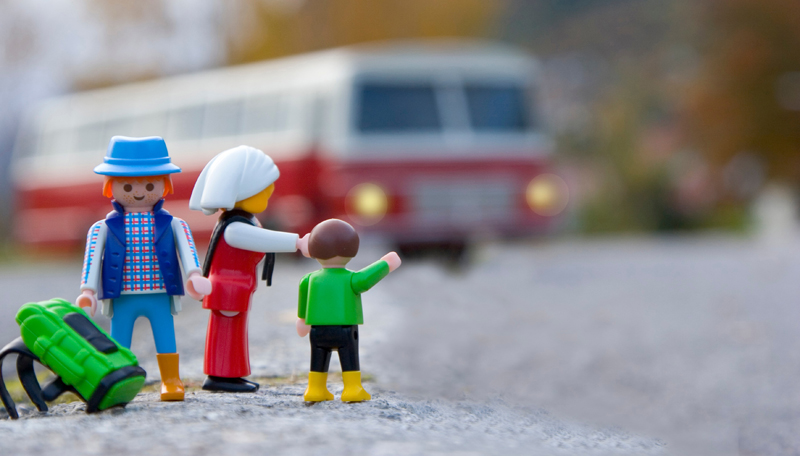 I talk about Early Childhood Education very often to women and students, and I always say this,
This is one field, which only has an entry door. There is no exit door, because you fall in love with your work and carry this love for children to work every single day! Our team at Titli comprises largely of women – college interns, graduates and post-graduates, newly weds, young mothers, women choosing second careers and middle-age women work alongside. And believe me, it satisfies, excites and enthuses each one of them. I know they're mothers but they're also better daughters, better masis and buas (aunts), better wives and most surprisingly also better daughters-in-law. All because, they're happy at work!
Working with young children has many joys:
A positive environment
Short Work Timings, usually 3 – 5 hours
Brilliant learning for better parenting
Intellectually challenging
Opportunity for Creative Expression
Working with the most CHEERFUL people –Young children
Immensely satisfying
Opportunities to take classes from home
Great for physical activity
Build your own enterprise
If there was just one advice you could use, as a college student or a 50-year old
seeking a fulfilling career – Become an Early Childhood Educator!
CARRY YOUR LOVE FOR CHILDREN TO WORK! It will change your life!
Writer: Sanya Hariyani Merchant, Co-Founder, Titli Early Childhood Training Institute.
A passionate early childhood educator since 2009